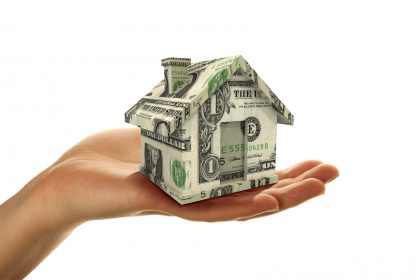 Most residents in Vancouver have a great desire to own a home in the city. However, achieving this life ambition is challenging. While the rates of mortgages in Vancouver are falling, most homeowners are still struggling to make payments. If you have talked to your financial advisor about this, they must have proposed mortgage refinancing Vancouver deals as a way out.
Before you start looking for available options, here are some key insights on refinancing:
What is refinancing? This is basically paying off the existing mortgage and replacing it with a new one. Your lender can offer the service or you can switch to another lender if they have better rates.
Does refinancing save money? Mortgage rates have been falling rapidly throughout the country. Well, you can enjoy these lower rates by refinancing your Vancouver home mortgage. This will decrease the monthly repayment, help you build your home equity and ultimately save you money.
Why else should you refinance? If you have an existing fixed-rate mortgage, it is advisable to switch to an adjustable rate mortgage (ARM) if the rates are falling consistently. Before refinancing to enjoy lower rates, always talk to a mortgage expert to understand how the market is expected to pan out.
Mortgage brokers and lenders offer diverse services when it comes to refinancing. They not only understand the market, but they also have mortgage calculators to help you appreciate the real cost of refinancing. They also offer alternatives to traditional mortgage options to guarantee you enjoy favourable rates.