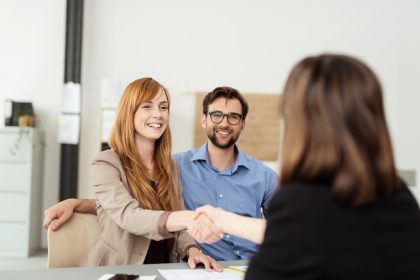 Who is a mortgage broker? A mortgage broker is someone who acts as a middleman between the borrower and lender. They facilitate the exchange of ownership of property for money. A mortgage broker in Vancouver will analyze the situation and help you get the best mortgage loan that fits your necessities. They have access to market information, so that finding the best loans for you is an easy task for them. Find out the reasons why mortgage brokers should be hired, if you are thinking of procuring a mortgage loan.
All the intricacies and information about mortgage can be quite perplexing to someone, unlike mortgage brokers who have good expertise in the same. Also there's a wide array of mortgage loans with varied features and benefits, out of which they can help you get the best one as per your requirements.
Mortgage brokers not just discover the best mortgage choice for you, but they will also work on getting the best deal for you. When you are seeking direct help from companies or banks, being profit-minded, they do not work as per your interests. However, a good broker will try hard to get what is best for you and your needs.
The process of application of mortgage loans can be confusing and cumbersome. But with mortgage brokers, you can save a lot of your time and energy. You just have to fill a form and hand it over to them, and the rest of the paperwork will be efficiently handled by the broker. They'll make the entire process smoother and stress-free for you.
With enough knowledge and skills in mortgage loans, a mortgage broker in Vancouver can help you to get the best loan out there in the market with easy application and processing.