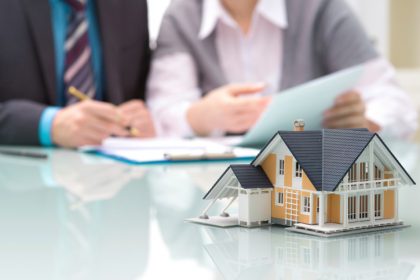 A second mortgage is simply a loan that is taken out after the first mortgage. Meaning, the property used to take a loan, already has a mortgage on it. Second mortgage loans act as subordinate to first mortgage loan. This write up explains the benefits you could reap out of second mortgage in Vancouver.
It is important to review and analyze the costs associated with second mortgage, so that the benefits of it will actually outweigh the expenses you owe.
1. One of the primary advantages of second mortgage loans is debt consolidation. Second mortgage is proportionate to the equity in home, but it can be used for any requirement. This gives the privilege to homeowners to consolidate numerous debts under the roof of second mortgage. This can bring out more savings for homeowners, as they can repay even debts with higher interests, at the lower interest rate of second mortgage.
2. Second mortgage also brings tax benefits. As mentioned earlier that high interest debts and debts of other forms can be consolidated under second mortgage, tax laws will allow the owner to significantly reduce the interest on second mortgage.
3. As second mortgage can be used for any purpose, it can be utilized for home improvements too, by cashing out on home equity.
4. Another major advantage is the favorable interest rates that it offers. Homeowners can evaluate second mortgages by comparing the cost to the potential of long term savings. If this potential exceeds the cost, then we can conclude it to be a fruitful investment.
The avenue of savings that second mortgage in Vancouver provides alongside bearable interest rates it levies, makes it a favorable investment option. Go for it to fulfill your needs easier.