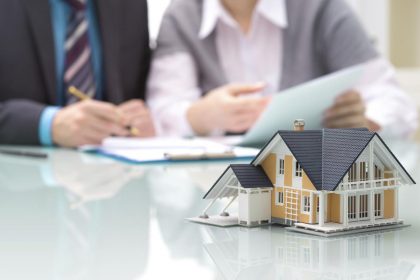 Mortgage brokers have become quite a trend lately. Many homebuyers have been turning towards mortgage brokerage firms to find the best mortgage loans they can get to purchase a property. Here are the five reasons why mortgage brokers are better than bankers for those wanting to secure the best loan.
Irrespective of how well informed a banker is, his or her expertise will only be confined within the limited range of products offered by the bank. On the other hand, a mortgage broker having access to a wider range of lenders can give you great advice on varied forms of mortgage loans.
Mortgage brokers will educate you about the different mortgage options that will be open to you in accordance to your budget and income. Even if don't qualify for a better mortgage plan, they will try and find a workaround. This is something a banker doesn't do. A mortgage broker will be available for you to provide invaluable knowledge on loans.
Mortgage brokers will help you discover a loan with lower interest rates and a plan that saves you significant amount of your money. A banker might also help find a loan with low interest rates; however the service charges they levy on you might overrule such avenues of savings you get.
Negotiating with a bank isn't easy. It requires spending a lot of time and energy as you are your own negotiator. But mortgage brokers being negotiating experts, can strive to find a deal that works best for you – something a bank doesn't do.
For all the above reasons, mortgage brokers are a better choice than bankers for getting the best loans.