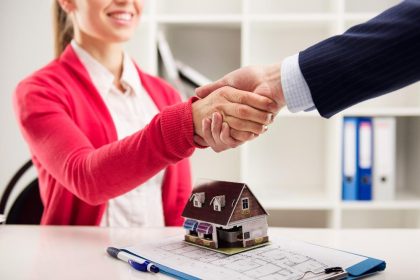 A lot of people have to depend upon mortgage or home loans to purchase their house. That means you not only have to look for a house that you need to purchase but also have to look for the best home loan as well. That's why to save time and energy, it's best to hire mortgage professionals.
A mortgage specialist in Vancouver can help you find the best home loan deals and save you a substantial sum. So here the top 3 tips to find the top mortgage broker
Research and Compare
The first step is to research and compare different brokers. Ask them about the interest rates, and all the fee that they charge. This will give you an idea about different brokers and the level of service that they provide.
Reviews and Feedback
After getting an idea about the rates charged by different brokers, the next step is to look for reviews and feedbacks left by people who have used their services. Since most businesses have websites, you can check out the website of brokerage firms to see the feedback left by clients.
Interview the Broker before Finalising
After shortlisting a few brokers or brokerage firms, interview the person who will be responsible of handling your case. Ask them about their experience, previous cases that they handled, are they certified etc. Ensure that the person is knowledgeable about the process and has enough contacts to help you get the best deals. Remember, even the best companies can hire bad people, so always conduct an interview with the person concerned.