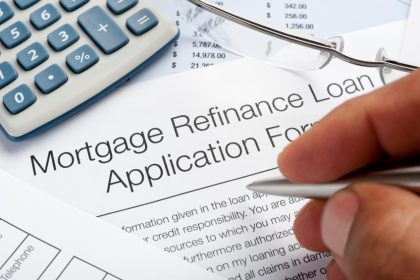 Refinancing a mortgage involves paying off an existing loan and substituting it with a new loan. Homeowners refinance for a number of reasons such as in order to obtain a lower interest rate, or to lessen their mortgage term, and many more such reasons. Whatever the reason, it is important for you to determine if your reason for refinancing offers a real benefit or not.
When you want to secure a lower interest rate
Mortgage refinancing in Vancouver can reduce the interest rate on your existing loan. Not only does this help you save money, but it also increases the rate at which you build equity in your home. It can even reduce the size of your monthly payment.
When you want to reduce your mortgage term
When Vancouver home mortgage rates fall, you can refinance an existing loan for another loan. Moreover, with this new loan, your monthly payment will only be slightly altered and will have a much shorter term.
When you want to convert between adjustable-rate and fixed-rate mortgages
At the start, adjustable-rate mortgages offer lower rates than fixed-rate mortgages. However, periodic adjustments result in rate increases that are more than the rates of fixed-rate mortgages. During such times, converting to a fixed-rate mortgage can help you secure a lower interest rate. When interest rates fall, converting from a fixed-rate mortgage to an adjustable-rate mortgage can work well, especially if you plan to stay in your home only for a few years.