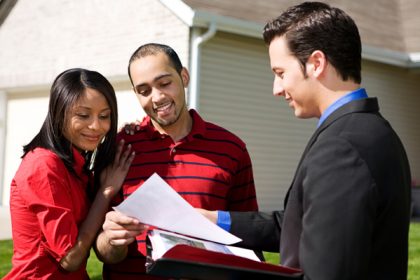 Vancouver is in the middle of a housing boom and if you are looking to buy your dream home, you better do it fast or someone else will take it. While the house prices are up (the largest surge in 8 years), there is no denying that owning a piece of this paradise is a great achievement. If you are looking for your dream home in the city, it is time to apply for a home equity loan deal in Vancouver. A private licensed mortgage broker will help you get funding from the best private lenders in the city. These mortgage professionals come in handy when banks dither to give you the money you need.
These Vancouver home mortgage services offered by private lenders have helped millions of homebuyers in the country. Some of the reasons your mortgage specialist firm will recommend these lenders include:
Quick approval: The application and approval process for your loan is easy and can be done online. There is no lengthy waiting period and you are assured to complete the deal in the shortest time possible.
Best mortgage rates packages: Forget the naysayers because these firms have proven that it is possible to get low first and second mortgage deals even in the current market.
Flexible lending: Are you self-employed and you can't verify your income? Private lenders provide flexible services to ensure everyone can buy a home. They also provide debt consolidation services to improve your cash flow.
Financial advice: Your mortgage brokerage firm will not only provide the lowest rates in the market but also guide you through the process. They will regularly review the rates in the market to ensure you enjoy the best rates.