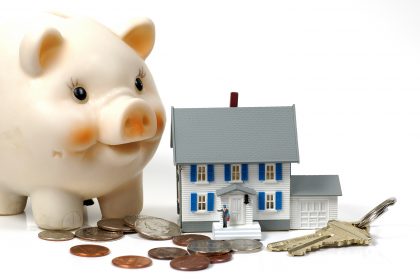 Just as homeowners look for a realtor when they are the buyer; hiring a mortgage broker is also crucial to the borrowing process. In fact, this service not only comes cheap, but at times, won't cost you a dime. Many brokers go out of their way to offer you a zero-cost lending service because they get paid from the lenders. Take a look at the subtle intricacies of mortgage refinancing in Vancouver.
1. The Legalities of Lending
A lot goes into the borrowing process and you will be shocked to know that you need to compare more than just interest rates. Various lenders offer a variety of options when it comes to paying back of the capital and the interest, which can have a huge impact on your finances. There is also the matter of loan default; this is why you need to pick the lender who will offer you the ability to pay back as much as you want prior to the end of the term.
2. Adversely Affecting your Credit Score
One thing you should know is that the number of times that you are denied funds by lenders shows on your credit score. This is why it is important that you go in prepared and take the best shot at getting a loan on your first attempt. Just like a realtor does, a mortgage broker great insight into getting a loan approval.
When choosing a Vancouver home mortgage get up-to-date lender's data and loan information so you make an informed decision.