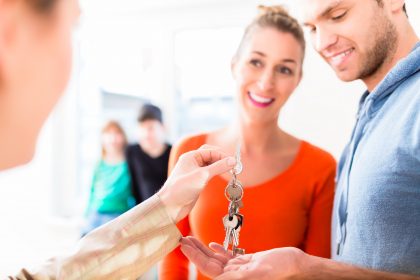 Are you looking for a Vancouver home mortgage? Well the property market is hot and the new mortgage rules announced in February 2016 just made things harder for the first-time homebuyers. Homebuyers now have to put down 10% on homes selling for more than $500,000.  With the process of getting a mortgage already complicated, it makes sense to make use of mortgage broker services. Whether you are looking for your first or second mortgage deal, it makes sense to use a mortgage brokerage firm to maneuverer through the convoluted process.
Some of the other practical reasons for talking to these mortgage professionals include:
Professional Financial Advice: Your broker understands the market and will provide you with invaluable information that your banker will not readily share. They understand this city and will help you along the process until the deal is done and you are in your own home.
No Cost: This might sound surreal but it is true. If you are looking for the best home equity loan rates in Vancouver, you don't have to look any further. Your broker connects you to the lowest rates and the lenders pay for these services.
Save Time and Money: Mortgage specialist services are designed to save you time and money. You don't have to hop from one bank to the other and these services come at no cost. They negotiate on your behalf with lenders, which is a Godsend if this is your first mortgage.
Customized services: If you are thinking of debt consolidation for your mortgage, then a broker will help you work the arrangement out.
There are tons of private lenders firms and picking the best might not be easy. Your broker helps connect you with the lowest mortgage rates in Vancouver from the best lender.