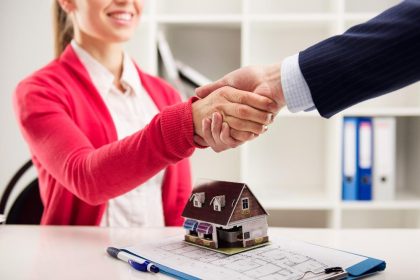 The Vancouver property market is as crazy as they get today. The government has recently tried some measures to cool the market, the latest being the requirement to put down at least 10% on homes selling more than $500,000. The new mortgage rules by the Finance Minister are supposed to slow things down but they haven't yet. The new property transfer tax set at 15% for foreign buyers is also not expected to do much according to industry analysts.
The city remains a favourite with foreign buyers and if you are looking for property here, it is time to dive in. If you are looking for an investment with the highest returns, a home in Vancouver is the best choice. The home price sales are rising and the trend is expected to continue as more international buyers particularly the Chinese cash in.
Leveraging Industry Expertise
If you are looking for a home in the city, it is time to talk to a mortgage broker Vancouver firm. While it is true there is a lot of information out there regarding the mortgage industry, there is a lot of confusion especially due to the ongoing legislation changes. To make matters worse, there are different mortgage options to choose from including home purchase mortgages, refinancing mortgages, debt consolidation mortgages, renewals, private mortgages, and construction among others.
Your Vancouver mortgage broker brings to the table invaluable expertise and understanding of the volatile property market. These professionals work in your corner to find you the best deal from the best lenders in the market. A reliable broker will take time to look at your unique needs and work towards providing a tailored mortgage product that dovetails to your needs.
Cost- Savings
Most buyers are not aware that a mortgage broker works with you throughout the term of the contract. These experts will save you money not only during the initial process but also during the term of the mortgage. The broker will have an Annual Review process of the mortgage to determine whether there is a better deal in the market.
When looking for mortgage services in the city, make sure you work with an Accredited Mortgage Professional (AMP). A dependable broker should also be a member of professional bodies, such as the Mortgage Brokers Association of B.C. and the Canadian Association of Accredited Mortgage Professionals. It is important to use a reputable professional who will deliver high quality services.
Bargaining for the best mortgage is a herculean task, but your broker will do the hard work for you.