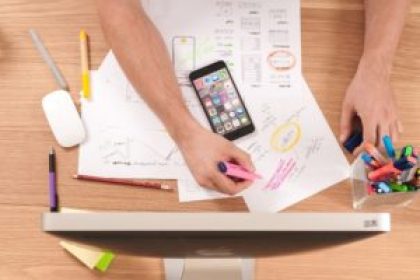 Many homeowners in Vancouver are looking at the mortgage market with an eye towards refinancing. The interest rates are at historic lows and it makes a lot of sense to refinance your mortgage to free up some money to pay off larger debts. Of course with a slowing global economy, things are still tough for household owners with credit card debt spiralling out of control.
Consolidating your debt into your mortgage is gaining more credibility now with more financing available. Debt consolidation in Vancouver requires you to have some equity even after refinancing and you will need to meet other requirements including the ability to repay a larger loan.   Most banks readily offer customers these services but before you sign up for any product always talk to a mortgage specialist in Vancouver because you may be able to find a better deal.
Advantages of Debt Consolidation
While most household owners are struggling to repay multiple debt loads, there is a solution available to relieve them of this. With a debt consolidation mortgage there are a lot of advantages you can enjoy, including:
One single payment: You will not have to worry about multiple payments anymore because only your mortgage payment will remain once you consolidate your debts. This will give you peace of mind.
Improve overall cash flow: You can take advantage of the low interest rates to improve cash flow as you will not be making large monthly payments. This means you have some money left for other home expenses.
Better financial management: Dealing with multiple debts may lead to poor decisions. At times household owners end up defaulting. However, a single loan repayment is easier to track and you will have a simplified monthly financial budget.
While loan consolidation is a good option you have to talk to your broker to ascertain whether this is the perfect fit for your financial circumstances. One main task of a mortgage broker is to ensure you get the most favourable deal in the market based on an evaluation of your finances. Your broker helps you find the best loan product in the market and from the best lender.
Whether you are looking for a first mortgage or refinancing it is always good to rely on the resourcefulness of these financial experts. Not only do they have the right networks but they continuously advise you throughout the term of the loan to guarantee you get the best rate.
When you find the best mortgage broker in Vancouver you will be on your way to reducing your debt burden. With interest rates still falling there is no reason for you to keep struggling with debt.