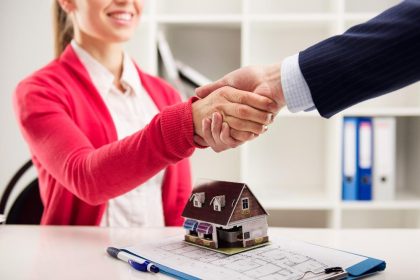 Finding the right mortgage brokerage firm can be a daunting task. Make sure you ask these 4 key questions at mortgage application time.
What is the interest rate on this mortgage?
Ask for the lender's loan estimate, which breaks down the interest rate and fees. It will include the annual percentage rate, or APR, which accounts for the interest rate, points, fees and other charges you will pay for a mortgage.
How many points does that include?
A point is a fee paid to the lender at closing in exchange for a reduced interest rate. So be sure to ask your lender how many points are included in the quoted interest rate.
How long will it take?
Knowing how long each process will take is also a crucial question. Many documents or application materials are time sensitive and will become invalid if submitted at the wrong time or too late. To ensure that nothing is forgotten or invalidated, know how long each process takes and when everything will need to be where.
What are my closing costs & fees?
These two things often come as a surprise during the home-buying process. Though the explanation of what is required of the applicant during the mortgage process, often times the closing costs and other associated fees of buying a home are forgotten.
Are there any other costs or fees?
Be sure to ask your lender for a detailed list of all the costs & fees you might encounter during the home buying process. The more information you can collect, the more prepared you'll be prepared.
Whether you are looking to buy your first home, move home, refinance, or invest in property, a mortgage broker can help. Access loans from major lenders and make your life easier.