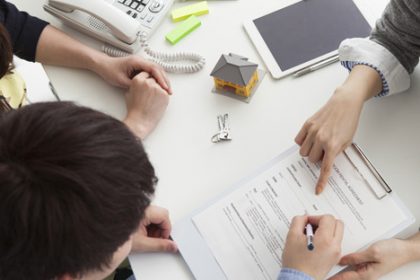 Purchasing a home can be a daunting and a confusing task. The process of applying and getting a home loan approved is full of terms and conditions that might leave you baffled. That's why you should consider hiring a mortgage brokerage firm, especially if this is your first time purchasing a home.
A mortgage broker in Vancouver or any other Canadian city can help and guide you through the entire process of getting a home loan. Here are the top 3 reasons why you should definitely consider hiring a mortgage specialist.
Get Help with your Home Loan
If you are purchasing a home for the first time then you might not be familiar with the ins and outs of the process, whereas, a mortgage broker's job involves helping and assisting people with home loans. So a professional broker can help you decide what type of loan would be suitable for you.
Save Money
A lot of people think that paying a broker would increase the cost of purchasing a home, but with their wide network of contacts, a broker can help you save money by providing you with the best deals and also with discounts on rates.
Save Time
Since getting a home loan is a complex process which requires a detailed knowledge of a lot of things, a broker can help you save time by providing his expertise to you. Also, with their wide range of contacts, you can get the best deals without having to actually visit different banks and institutes.