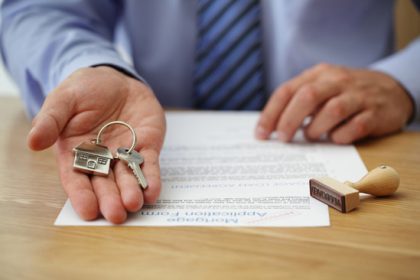 Investing in a house is a great way to secure your financial future. Homes not only bring security, but they also appreciate which means that you are making a profitable investment that will give you a large source of income a few years later. If you need to get a mortgage to purchase that second home, read on to learn how to ease your borrowing process.
Approval on your First Attempt
Just getting a great interest rate won't do the trick as you will need a lender who is best suited to your specific case. People hire brokers because they not only get you great mortgage rates in Vancouver, but they also find you a list of potential lenders who bring different elements to the table. This will ensure that you secure funds for your new house on your very first attempt.
Explore a Wide Range of Lenders and Loan Options
Heading straight to your nearest financial institution or bank offers you a very limited view of your borrowing options. Since these loans will be a long term commitment, it is best that you exploring all of your options.
However, this is easier said than done. You would need to meet with a whole host of lenders to get the entire picture. This is where a mortgage broker comes in handy as they can assist you in exploring your options to get you the best mortgage rates in Vancouver.