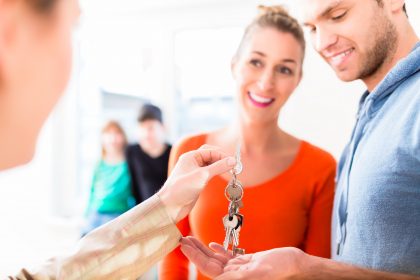 Buying your own home in Vancouver has to be the biggest investment you can ever make. Your family has all the freedom and nothing feels better than knowing you will not have to face the landlord at the end of month. This is where a mortgage comes in handy to ensure you buy your dream home at the best price. However, it's all about choosing the right mortgage to get the best deal. With so many deals on the table, how do you get the best deal? Here are some suggestions:
1. Experience
The best mortgage broker Vancouver must be qualified and highly experienced. Always go for a firm that has the experience and expertise to assist you. The more the years the better; always go for a company that has experience in the field as this guarantees better workmanship.
2. Negotiation Skills
If you are looking for a good mortgage broker, then make sure you are going for the best. Ask how many deals the company has closed to confirm they are experts. Ask for referrals and make sure you talk to the clients who have used the company. At the end of the day, the people who have been in the industry for a long time always prove to be more fruitful.
3. Type of Service
What exactly are you getting from your mortgage broker? This is a question most people don't consider and it ends up costing them a lot. It's important to confirm what your Vancouver mortgage broker will provide. Look for a professional who works with you throughout the negotiation and helps you to close the deal. Look for someone with connections in the industry to help identify the best banks, as this will save you tons of money. When working with a local broker, make sure you identify one with a track record.
4. Local Market Knowledge
Now that you want a home in this great city, do you have an idea about the property market? There is so much going on in the real estate market in the city. Do you know the median home price? Which are the latest sales in the market? How is your neighborhood rated in terms of security? These are things only a qualified mortgage broker will know. The idea is to get the best ROI and this is only possible if you pick a qualified broker.
5. Convenience
If you are looking for funding, the last thing you want is for the whole neighborhood to know about it.  Look for a company that guarantees confidentiality. Your mortgage broker should be ready to offer a confidentiality guarantee. More importantly, work with a broker who can easily work with your bank to make the process hassle free.