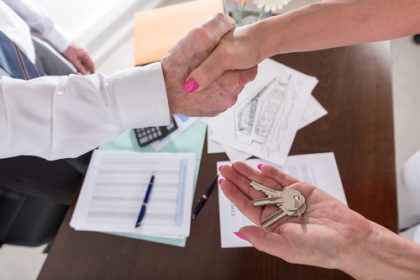 What are second mortgage loans? In simple words, if a person has already taken out a loan on a property and uses the same property to take out a second loan, then the latter is called the second mortgage loan. Second mortgage comes in handy when a person runs out of cash. What makes them attractive is that they are tax deductible and can be used for any purpose.
Benefits
There are a few benefits a person can obtain from a second mortgage. They include:
Second mortgage can be used for debt consolidation. Debt consolidation gives the opportunity to homeowners or individuals to repay their existing loans and get it over with quickly. Debt consolidation can bring monthly savings as you get the privilege of repaying higher interest loans at lower rates.
As credit card debt and other debts are consolidated into the second mortgage, individuals can see great tax benefits.
Second mortgage can be used for making home improvements as well as a variety of other purposes as well.
Second mortgages are usually offered at reasonable rates so it is a viable long term investment option.
Types of second mortgages
There are two types of second mortgages – Home equity line of credit and close-end second mortgage. A mortgage broker will help you get the best option for your scenario.
Important considerations
You must keep a few things in mind before going for second mortgage. They include payment of loans to avoid losing your property, the fees and other expenses associated with such loans and if there are any pre-payment penalties.
A good mortgage brokerage firm will guide you through the process and lets you find the best second mortgage that you can pay without breaking the bank.