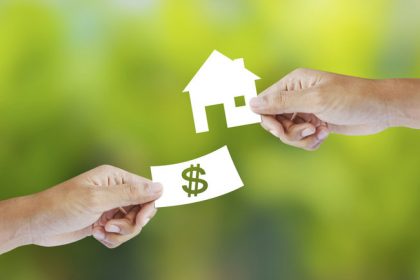 If you're looking to buy a place of your own, you should know that house-hunting is only half the process. Finding a home that you like isn't enough. Unless you've got enough dough, you also need a home loan. You can find a mortgage broker or speak to a lender or a loan officer from bank directly, but mortgage brokers offer the highest options. Also take note of the following:
Go beyond the interest rate.
Once you get quotes from companies, don't just look at the interest rate. Rather, you also need to note all the fees, including origination fees, points and other fees that your lender may have charged. If you can't find any fees, it means that they're included within the mortgage rates in Vancouver.
Speak directly to the person who will handle your loan.
This could be a bank employee, a loan officer or your mortgage broker. You need to check if this person is experienced and qualified to be handling your mortgage. It also helps to ask for this person's references and read his testimonials online. Finding the right bank or broker can go a long way in getting the best mortgage rates in Vancouver.
Give all the necessary information.
This makes the job easier for your broker or lender and also helps you get your loan quicker. This is doubly important for self-employed individuals and individuals who have recently changed careers or have suffered a foreclosure.