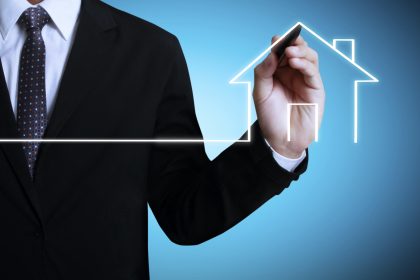 Have you been planning to buy your dream home in Vancouver over the last one year? If you are like most first time buyers, you must have been confounded by the volatility of the property market in the city. A report aired on BNN News shows that the local market has been largely out of reach for residents with most sales transactions involving foreign buyers.
Luckily, the B.C Government has introduced some cooling measures. The Mortgage Professionals Canada for instance says prices for dethatched homes have fallen by 16.7%. Before these cooling measures, prices before tax were rising at a rate of 39%. These developments augur well for first time home buyers who can now leverage low interest rates and lower home prices to buy their dream home.
The Role of Mortgage Specialist Vancouver
When buying a home, you need as much professional assistance as you can find. A mortgage specialist Vancouver should be one of the professionals you use once you have identified your dream home in the city. These experts have extensive knowledge of the property markets and they will help you identify the best loan product at the best rates. To appreciate how these professionals' help, consider some of these factors:
Initial approval assessment : Your mortgage broker assesses your financial circumstances against the type of property you want. They will calculate your borrowing power to help you understand the amount available from different lenders. Based on your need, you will also be introduced to different types of mortgages in the market to help you make an informed choice.
Mortgage rates comparison : This is the gist of mortgage broker services and it involves comparison of rates from hundreds of lenders to identify a loan that suits you perfectly. The choices go beyond the big banks to private lenders and new companies in the market. An established broker already has an idea about the best products in the market depending on the type of home loan you need.
Expert advice : Your broker now has a shortlist of mortgage products to choose from and at this point you need financial insight to understand the implications of each mortgage.
Paperwork and pre-approval : With a mortgage broker Vancouver working in your corner, you don't have to worry about negotiations, paperwork and pre-approval. These experts have the resources and expertise to do it all for you. Home buying can be a back breaking process but your mortgage broker helps make it smoother.
No fees : This is the icing on the cake; you don't pay a mortgage broker any penny because they work on a commission basis from lenders. Once the mortgage is settled, the broker receives their commission but will still keep reviewing the market rates and inform you of any better rates.
Buying a home in Vancouver can be a daunting task but you can now get invaluable financial advice by talking to a qualified mortgage broker.