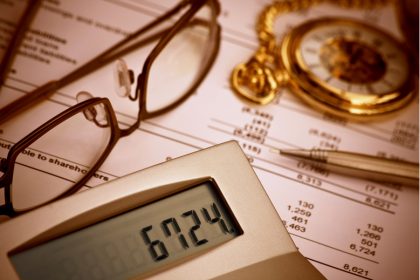 Every one of us has dreams and desires. As soon as the one is fulfilled, another one takes its place. Fulfilling most of such desires requires money and when we are out of it, we begin to think about loans. And with the Christmas festive season being around, expenses don't meet boundaries, and we finally end up with the burden of multiple debts. This is where debt consolidation loans in Vancouver come to the rescue. Read on to know how they can get you a great peace of mind.
Debt consolidation loans are very useful for someone who finds it really hard to manage multiple loans. Debt consolidation, basically transforms all your loans into a single loan with relatively lesser rate of interest, thereby giving you good savings. This reduces most of the burden and you owe only to a single lender.
Debt consolidation loans can be obtained with or without security. If taken with security, they are called secured debt consolidation loans, and if not, they are unsecured debt consolidation loans. Secured loans have less interest rates and easy repayment options, whilst unsecured loans can be obtained with easy approval and are risk free. With the assistance of efficient debt consolidation companies, it is easy for you to secure debt consolidation loans in Vancouver. Choose a company, make a list of all unpaid loans along with the name of lenders, and submit it to the debt consolidation company. The company will contact and discuss with your lenders, and upon making negotiations with them, the company will finally arrive at a rate of interest to be paid by you.
Stop worrying too much about your loans. Obtain a debt consolidation loan soon and lead a happy & peaceful life.