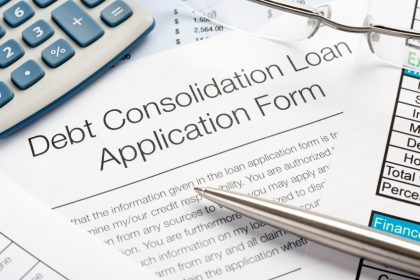 Debt consolidation is the wise solution to reduce the burden of multiple debts that need to be paid back. However in rare situations, debt consolidation might turn things into a nightmare by putting you in a greater danger. The key is to find the right debt consolidation that can effectively eliminate your debt problems. Here are 4 tips that will assist you in making the right decision.
People make a common mistake of not enquiring about the costs associated with debt consolidation. They simply jump the gun and fall for a debt consolidation offer that promises to save you from your loan problems. It required researching the costs and other expenses associated with debt consolidation packages and choose one that's right for you and your budget.
It's smart to look for other debt relief options rather than sticking to debt consolidation. In certain cases, any alternative debt relief option might be the one that can save you from your debt burdens. You should get advice from a mortgage broker who can find the best debt relief option or debt consolidation package for you.
Debt consolidation is simply a consolidation loan that is used to repay all your existing debts, but by doing so you are simply transferring your debts into the consolidation loan which must be repaid on a monthly basis. You must control your spending until the repayment is done. This should not be forgotten in order to avoid getting yourself re-trapped in a debt problem.
Debt consolidation can be a blessing for many who need to repay their loans. But it is also important to remember that choosing the right consolidation option is just as important.